Maybelline New York Color Show Red Carpet Lipstick Review
January 23, 2017
Hi All,
Recently i bought Maybelline New York Color Show in shade Red Carpet, I will share the product review here so let's get started !!
Look :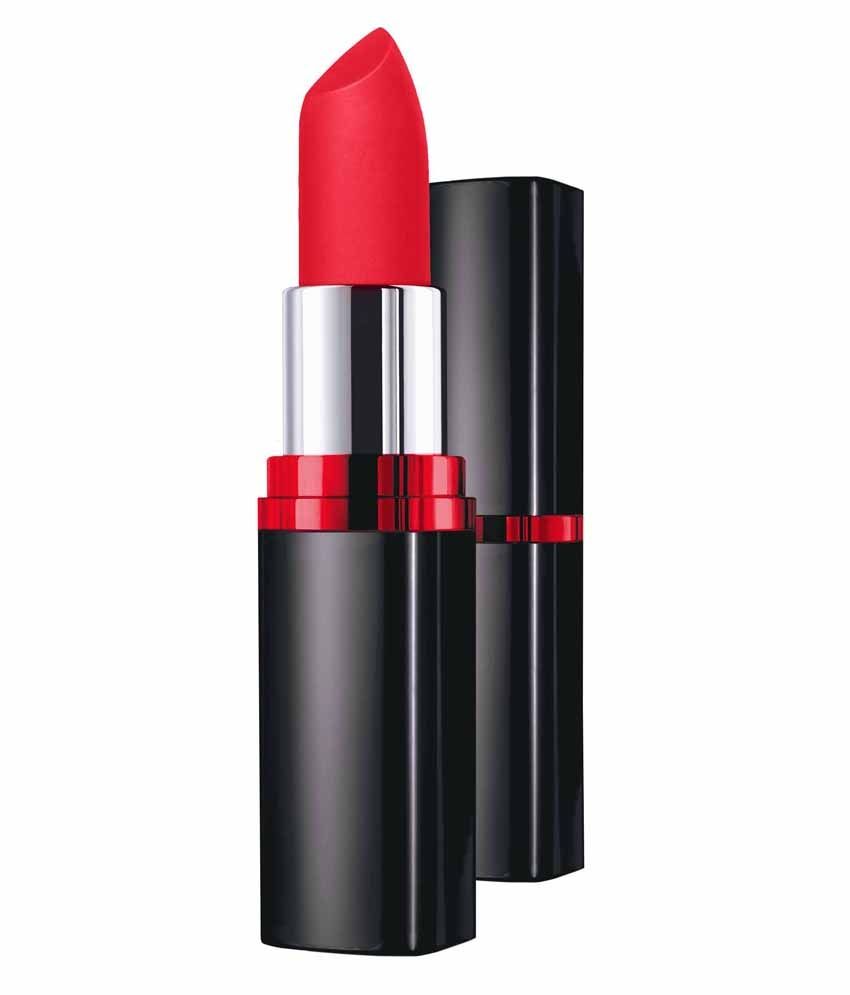 Starting with the looks, It comes In complete Black case with a colored plastic band In between, the color of the band indicates the color of the lipstick. I absolutely loved the classy look.
Price: 299 INR
Packaging :
I loved the packaging it comes in a transparent plastic cover with the Maybelline logo printed on the top and ingredient list on the back of it, lipstick case is well designed in matte black case and travel friendly.
Pigmentation & Texture :
I am not very much impressed by the pigment as it is less pigmented, you will have to apply it multiple times to get the perfect color, but it stays for a good 5-7 hrs that is something good about it in this price. The color is in pink undertone which gives a good glow to your face. It smells like bubblegum you can feel it for a while after application.
while the lipstick is matte but it still stains.
Overall :
I liked this lipstick, a good budget buy and It gives a good matte finish, I would absolutely recommend this Product !! 👍 my ratings 8/10
This was all for this review please share your views with me.
Thanks
Love ❤
Rajni